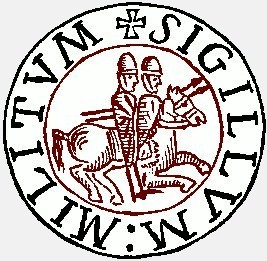 Templar Tours of Ireland
Welcome to Templar Tours of Ireland
Travel back in time and walk in the footsteps of the Templars.
Templar Tours of Ireland is a genuine Knights Templar Tour organised and run by Knights Templar, for Knights Templar and all those interested in the history of this medieval order on the island of Ireland. In fact, Templar Tours of Ireland is the only Knights Templar tour in Ireland.
Our tours include visits to many secret Templar sites which are not open to the public and will never be found on any other tour whether masonic or otherwise. Even many sites which are open to the public are not known by other tour operators to be of significance to Masons and Templars and as such, our tours are unique. We are owned by Knights Templar and our guides have an inside and in-depth knowledge unequalled in this field.
From a, still functioning, Templar Lighthouse we ponder the question 'what were the Templars looking for as they watched the seas between southern Wexford and North Western France'? One can't help but wonder, have the Templar Treasure Hunters been looking in the wrong places all along. After all, the treasure has yet to be found...............................
LATEST UPDATES
Knights of The Holy Grail

~ The Secret History of The Knights Templar
Read more.......